Wedding Production
& Musical Entertainment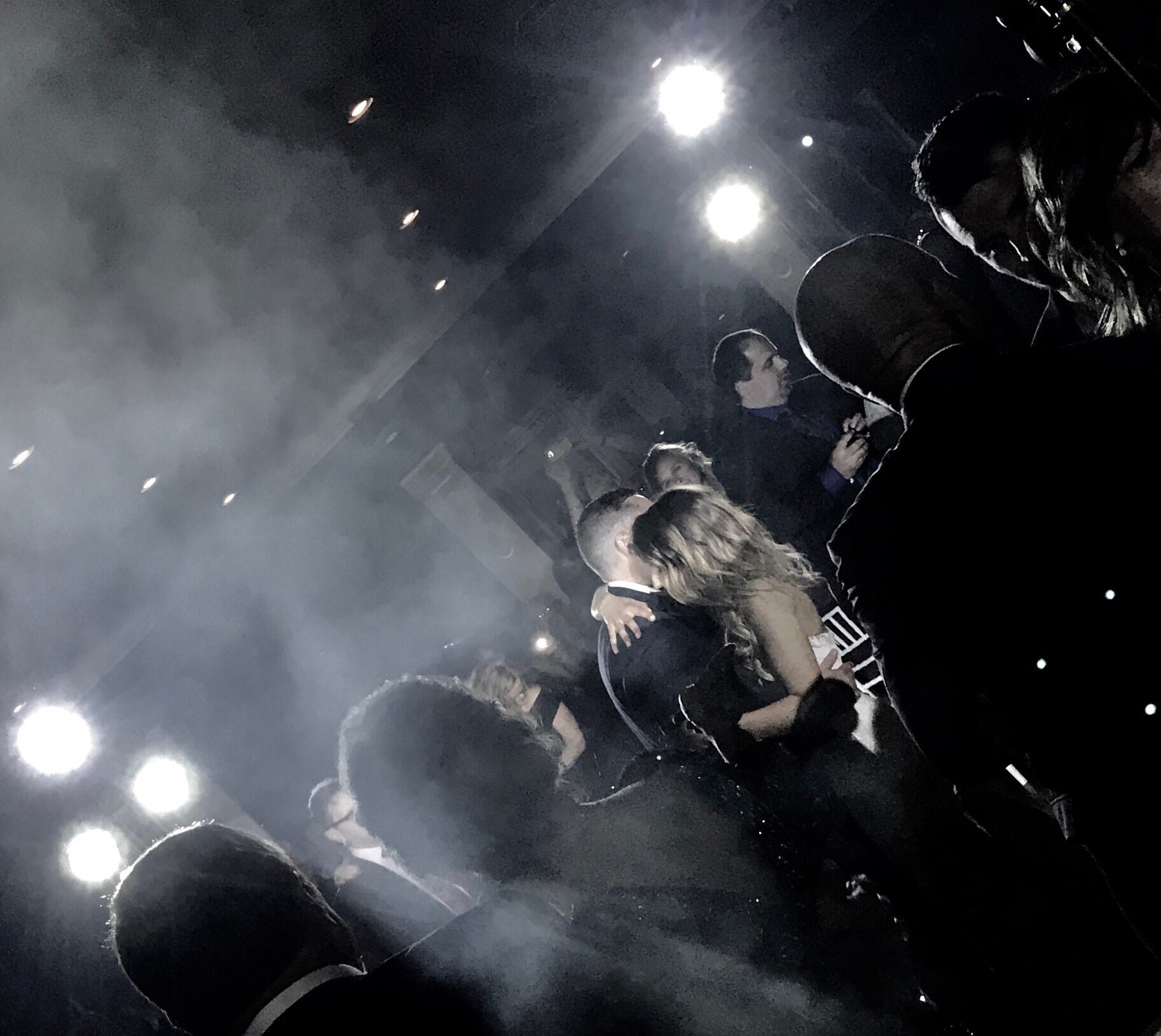 Welcome to the This Is It Wedding Experience!
We offer a full-service event design & production, specializing in the creation of sophisticated decor environments with the best in interior ambiance. No two weddings are ever alike, which is why we have an elaborate planning system in place to ensure a unique reception experience.  This Is It encourages all of our clients to steer away from the "norm" creating a one-of-a-kind celebration that strictly speaks to each individual couple.
Our entertainment teams are integral to creating successful wedding receptions.  Every timeline, music playlist & entertainment theme is completely tailored to each wedding.  Our process features mulitple 1-on-1 planning & creativity sessions providing the platform for our professional entertainers to fully understand each client.  This ensures every detail is carried out with precision & perfection. It also allows our entertainment team to build rapport & confidence that each client deserves while providing the support system and professional guidance leading up to and throughout their wedding day!
OUR STANDARD WEDDING ENTERTAINMENT FEATURE INCLUDES:
1-on-1 Personalized Meeting & Creative Planning Consultations
This Is It All Access Planner – Online Complete Event Planning System
Entertainment Combo Team: 2 Entertainers (1 Event Host & 1 Professional DJ)
Four (4) Hours of Reception Music Production
State of the Art Sound Systems & Wireless Microphone
Entertainment Area Façade System
Load In & Strike Out
Starting at $1,750.00
Clients can also choose from our full line-up of Event Production & Atmosphere Enhancements