This Is It Entertainment resides on the cutting edge of event production thanks to a comprehensive and modernized planning and design process that pairs unique state-of-the-art services with unmatched professionalism and ingenuity. As a full-scale event production powerhouse, This Is It Entertainment is dedicated to taking your company or corporate events from commonplace to epic, all the while remaining true to the values and traditions your friends, colleagues, or business partners hold dear. 
With more than 20 years of combined experience in innovative event planning and production of various scales, we understand the value of connection and communication – and how working collaboratively with our clients is an integral part of creating unforgettable moments. Our hands-on approach to event production enables our team of professionals to conceptualize your vision and create a personalized environment that meets your specific needs, while also inspiring and motivating your audience. 
This Is It Entertainment strives to help our clients think outside the box to create unique, innovative, and engaging experiences that won't be forgotten. Find out more below!
Event Production
Event production is the art of marrying innovative ideas with logistical and technical procedures to execute a client's concept and create lasting impressions. We specialize in combining unmatched creativity with flawless on-site management to make your vision of the perfect company event a reality. 
We use a multimedia approach to event management and concept development that includes audio and visual enhancements, set and stage design, projection, and specialty lighting displays to create unforgettable events, parties, corporate retreats, and more. 
Event Entertainment
 Our entertainment lineup includes:
On-site event specialists
Event hosts
DJs
Live musicians
Lighting design specialists
Our super-talented team works together to conceptualize your vision and bring it to life. In addition to our awesome entertainers, we also offer personalized photo booths, multimedia displays, and other event activations that will transform the ordinary into something extraordinary. This Is It Entertainment is truly your one stop shop for event entertainment!
3D Renderings
At the design phase, we ensure that all of the goals for your event are being addressed, all of the key branding objectives are being met, and every opportunity is realized. How? With our completely immersive 3D event design service. Using our strategic skill set, venue experience, and logistical know-how, we are able to construct 3D renderings of what your personalized event will look, feel and sound like before you even step foot on-site. A 3D event design enables seamless collaboration between This Is It Entertainment's team of professionals and our clients, optimizing your time and ultimately maximizing your monetary spend.
Our 3D designing service has proven critical to the successful creation, launch and execution of receptions, galas, charitable affairs, trade show activations, meetings, conferences and more. 
Events We Help Create
Annual Investor Meetings
Sales Meetings and Sales Team Offsite Events
Annual Shareholder Meetings
Client Meetings and Cocktail Parties
Customer Appreciation Events
Corporate Conferences and Meetings
Deal Closing Celebrations
Holiday Parties
Executive Retreats and Executive Offsite Meetings
Fundraising Events
Press Conferences
Promotional Launch Events
Team Building Events
Training Events
VIP Events
Year End Functions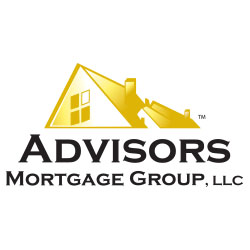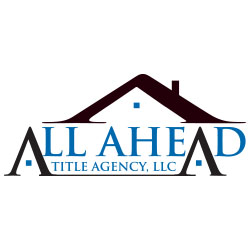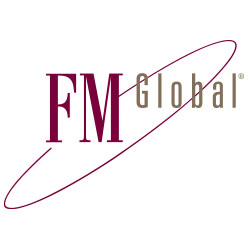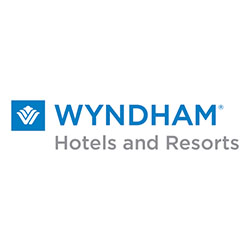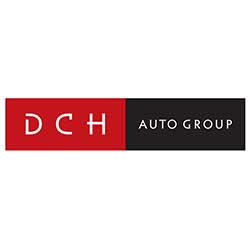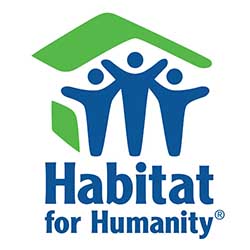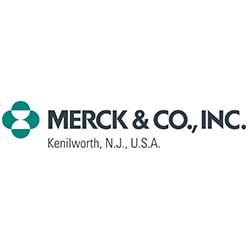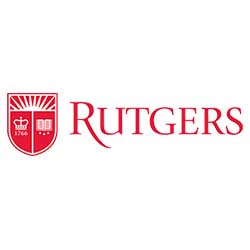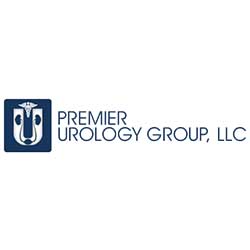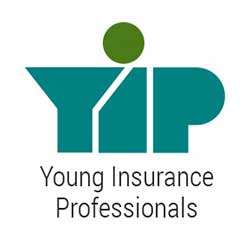 "This Is It Entertainment, you guys are absolutely awesome! This is our second year in a row using you for our event and you continue to exceed our expectations! You transformed the venue hall into a high-end NYC night club. The ambiance was incredible, the music amazing and the energy intense. Thank you again! We look forward to next year!"
"I have been to many high-end events having worked for ESPN – everything from Super Bowl, NBA All-Star, Rose Bowl, Wimbledom, etc… the staff at This Is It Entertainment could be hired for any of those events as they are detail oriented & professional.".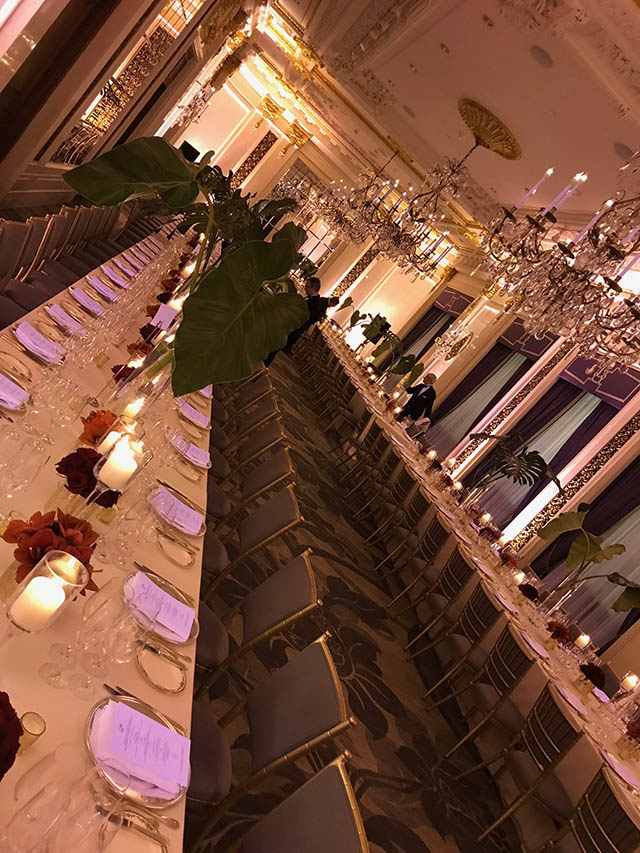 "Thank you This Is It Entertainment for your professionalism at our Gala. Everyone loved our logo on the outside of the building and the videos played without a hitch. A stand out of that evening was the Event Host who was very professional and held the attention of the entire room. Looking forward to having them at our event next year!"
"I hosted my gym's 4th annual award ceremony and we couldn't have been more pleased with choosing This Is It Entertainment!! Our event specialist made the entire process easy. He listened to our needs and was very helpful and professional with all of our questions. Thank you so much This Is It Entertainment! See you guys next year for our 5th Annual Ezey Awards!"