A private event is all about exclusivity, but it should still be an experience guests want to share with others.
This Is It Entertainment offers a collaborative approach to the creative process, working cooperatively with clients to bring a birthday party to the next level, or construct an extraordinary sweet sixteen.
With the use of cutting-edge technology and expert production techniques, our team of skilled technicians will focus on maximizing engagement opportunities, so guests may preserve their memories on their social media platforms.
Crafting an emotionally impactful moment is our specialty, and our team of experienced event specialists will work within budget to design the most visually appealing setting for your private party.
Lighting Design
This Is It Entertainment's Lighting Design engineers will enhance your event by creating ambiance to compliment different aspects.
From the rustic barn house to the lavish manor and everything in between, the Lighting Design process meshes a variety of different moving head and conventional lighting fixtures to create a dynamic atmosphere that can drastically alter the look and feel of any reception venue you choose, or simply compliment the existing features of the room with a touch of elegance.
This Is It's Lighting Designers & Operators allow us to offer pro-lighting… No "Random Mode" here. Our Light Ops have complete control of all the fixtures combined with a strong knowledge base of programming, lighting principals and how to create art with light which leads to theatrical & awe-inspiring creations. Synchronized effects and color manipulation delegates pace, environment and energy. All of this can be accomplished with proper use of moving heads, ellipsoidals, monogram & gobo projections, pinspotting, up-lighting, etc.
Eclectic Event Design
At This Is It Entertainment we believe every event should be a personalized reflection. Our event production professional prompts clients to think outside the box and pursue their creative visions. That advice includes your choice of venue.
Our clients never feel like their hands are tied when it comes to choosing a venue, as our team of professionals prides itself on being able to transform any location into the room of their dreams.
Whether you're interested in reserving a warehouse, a rustic barn, a blank canvas art space or even a museum, This Is It Entertainment will work with you on a complete redesign of the room that conceptualizes your imaginative ideas.
Entertainment
Entertainment is the key to creating emotion and a lasting memory at your event and our team of professionals are here to do just that.
Event entertainment is one of the many specialties of our This Is It Entertainment team, which features an experienced staff of music production professionals, event hosts and live musicians who will ensure your favorite tracks come through crisp to keep the dance floor bumping.
Special Effects
Adding a special effect to your event can create a magical experience for everyone. You will be sure to create a lasting impression and unforgettable memory for you and your guests.
Low-lying Clouds
This Is It Entertainment's clouds effect, a feature that silently envelopes your dance floor and reception room in an ankle to knee-high cloud, which creates stunning photo and video opportunities is an easy addition to your event that will wow your guests.
Indoor Snowfall
Is there anything more breathtaking than a majestic snowfall? Now you can incorporate this elegant weather element, a feature that will create a dramatic & dynamic atmosphere around your guests.
Other Atmospheric Effects
Lighting effects are also a wonderful way to enhance your event environment, including blacklight & UV light displays, as well as, atmospheric alterations like light haze and fog.
"Many of our guests have commented on how much fun they had. We loved working with the This Is It team every step of the way and would highly recommend them for any special event."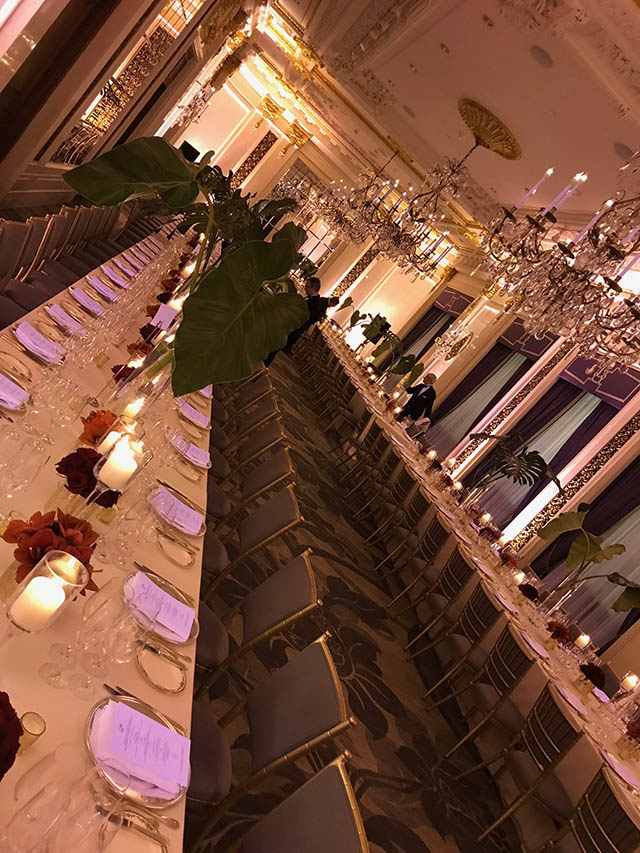 "From the beginning of our experience with This Is It, we felt accommodated constantly. Not only that, but the team was legitimately excited to perform for us; I did not feel like we were just another paycheck for them. Aside from music choice, another important criteria was the lighting, which was phenomenal. The light system, lasers, and haze was amazing when combined with the music. This Is It gave us a night that we will never forget and we are all waiting for our video of the night so we can watch the dancing and hear the music again."
"The absolute BEST in the business. Do yourself a favor and book This Is It. Everything from the first meeting to the final consult was so fun and my husband and I felt like we were talking to old friends. Davey and Mikey had the entire party on their feet all night. The lighting was amazing and transformed the entire ballroom. I am so pleased with how it all turned out and I would book This Is It again in a second."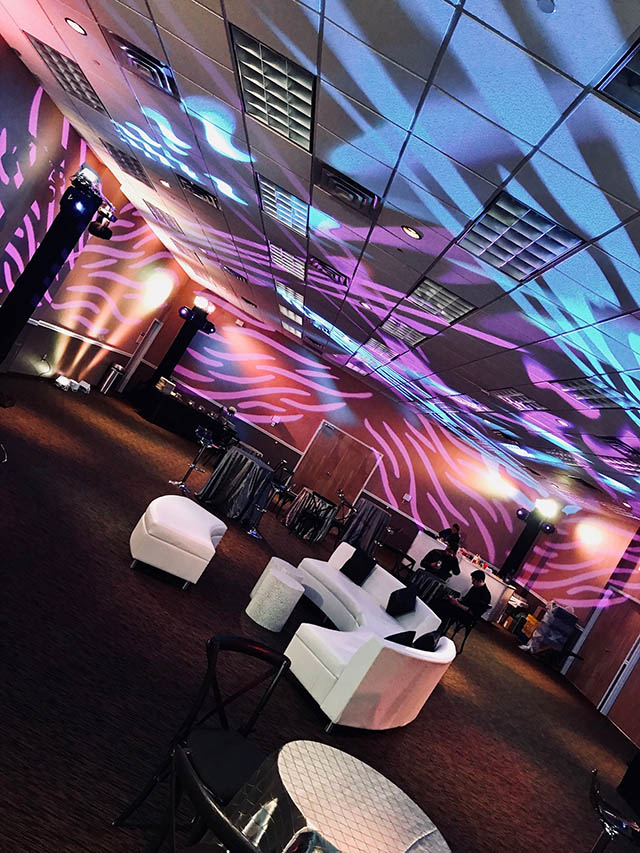 "The BEST! James and Andrew went above and beyond for us. They truly care about their clients. Their attention to detail is the catalyst that puts them at the top of their industry."