This Is It Entertainment is a full-service event production company capable of planning and producing small, medium and large scale events. No matter the size of your production, you will receive the care, dedication, quality and expertise from all of our professionals which have become the trademarks of This Is It Entertainment. Our clients want a hands-on approach, as well as, out of the box ideas that will inspire and impact their guests. Our creative department will collaborate with key stakeholders to drive fresh, innovative design concepts that will promote event objectives, amplify atmosphere and leave lasting impressions.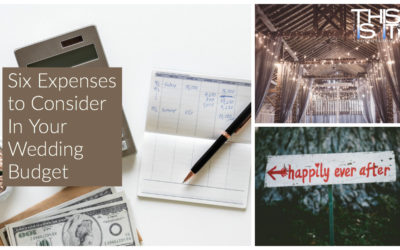 Your wedding day will absolutely be one of beauty, majesty, and fun amongst family, friends and loved ones…some of which are sure to get a bit too funky on the dance floor during some Beyonce song, risking injury to themselves and others at the reception. But that's...
Looking for holiday party ideas to make this year even better than last year?  Click on the image below to look at our gallery that features some unique ways to make this year's party stand out in your guests mind.
Creating entertaining corporate events, like fundraisers, store openings, trade shows or appreciation parties are a great way to connect with your clients, contributors and potential patrons…BUT it's the post-event follow-up that is the most integral part of the process.