This Is It Entertainment is a full-service event production company with one goal: to help you create truly unforgettable moments. 
We believe that every wedding, private party, or corporate event has a unique story to tell – and it's up to us help bring that story to life with hands-on collaboration, innovative design, and cutting-edge technology.  It's our mission to give every client the individualized attention they deserve by steering clear of the commonplace and bringing unmatched creativity to every single event, large or small.
From DJ services to lighting to everything in between… This Is It Entertainment has got you covered! Give us a call at (732) 936-9916 or e-mail us at [email protected] for more info. Or book your FREE consultation here. 
We are based in New Jersey and service events across the Tri-State Area.
Take your next party to another level with our team of experienced event specialists.
Company events don't have to be the same old, same old – find out how we can help shake things up!
As holiday time approaches there are trees to trim and parties to plan.  When it comes to putting together your corporate holiday party, we've put together some key tips and ideas to help ease the planning process and ensure you've got all aspects covered. Starting...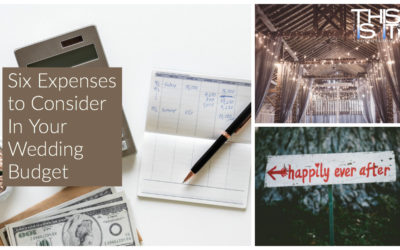 Your wedding day will absolutely be one of beauty, majesty, and fun amongst family, friends and loved ones…some of which are sure to get a bit too funky on the dance floor during some Beyonce song, risking injury to themselves and others at the reception. But that's...
Looking for holiday party ideas to make this year even better than last year?  Click on the image below to look at our gallery that features some unique ways to make this year's party stand out in your guests mind.