This Is It Entertainment is a full-service event production company capable of planning and producing small, medium and large scale events. No matter the size of your production, you will receive the care, dedication, quality and expertise from all of our professionals which have become the trademarks of This Is It Entertainment. Our clients want a hands-on approach, as well as, out of the box ideas that will inspire and impact their guests. Our creative department will collaborate with key stakeholders to drive fresh, innovative design concepts that will promote event objectives, amplify atmosphere and leave lasting impressions.
Whether your aim is to entertain employees and colleagues, send your thanks to loyal customers, secure new business or simply leave your friends flabbergasted, no method has proven more impactful – and downright fun – than the perfect theme party. Here are five...
Maybe it's a yearly meeting or maybe even a weekly meeting, but each time you bring a group together for an event you want to make it memorable and interesting.  You typically want to provide some sort of value to the attendee.  When it comes to event production and...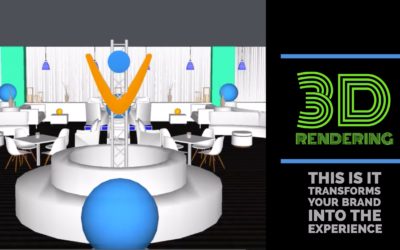 This Is It Entertainment is always striving to create the best experience for our clients and now we're able to provide a completely immersive experience with our 3D event designer service.  Our clients are seeking outside the box, unique and creative ideas for their events and with our 3D event designer we are able to ensure efficiency and realize time savings for everyone.